Meet Expert Audiologists You Can Trust
Helping You and Your Neighbors Hear Better
in Oklahoma City and Shawnee
Hearts for Hearing was established in 2003 to provide funding for the initial set of hearing aids for children with hearing loss in Oklahoma. In 2007, the mission was expanded to become a comprehensive hearing health program for both children and adults, offering auditory-verbal therapy. In 2013, to meet the growing demand for adult hearing healthcare, the mission expanded again to open a clinic specifically designed for adults.
Our passion is helping smart people like you—people who are interested in staying connected and getting the most out of life—rediscover hearing. Our satisfaction comes from the joy our patients feel when they are hearing clearer, able to once again connect with friends, family, and the world around them.
Hearts for Hearing has helped thousands of people in the Oklahoma City and Shawnee areas improve their hearing. We provide a full range of diagnostic and preventative hearing services, including hearing aid screening, hearing and tinnitus evaluations, hearing aids, and rehabilitative and preventative counseling. You'll be working with our highly trained staff to couple the latest in hearing aid technology with the best fit for your hearing needs.
Chances are we've helped your friends and neighbors, and we're sure that we can help you, too. As a 501c3 charitable organization, the profits of the adult clinic support hearing technology and therapy services for children with hearing loss ages 5 and under at no cost to families across Oklahoma.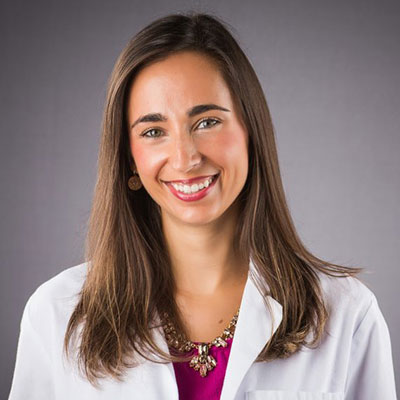 Rachel A. Magann Faivre, Au.D.
Dr. Rachel A. Magann Faivre is an Audiologist and Adult Clinic Director at Hearts for Hearing. She earned her B.S. in Zoology at the University of Oklahoma, her Doctorate in Audiology at Northern Illinois University, and completed her clinical fellowship at Mayo Clinic in Minnesota. She is a fellow of the American Academy of Audiology and the Academy of Doctors of Audiology.
She has a passion for being active in state and national audiology organizations, particularly concerning advocacy, patients' rights issues, and teaching student leadership. She empathizes with patients when discussing hearing loss and is dedicated to creating a positive and integrative hearing healthcare experience so that her patients leave informed and confident. Outside of audiology, she finds peace in her marriage, animals, crafting, network of supportive friends and family, keeping active, reading, and traveling all over the world. An Oklahoma native, Dr. Magann Faivre works with patients of all ages and levels of hearing loss and tinnitus.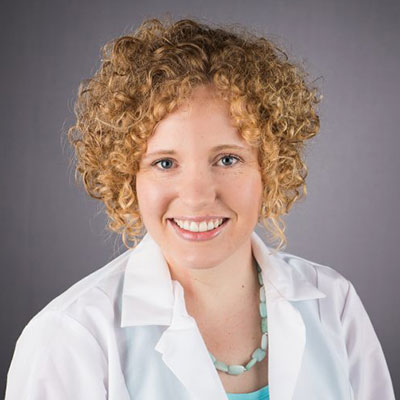 Shannon Winters, Au.D.
Dr. Shannon Winters is an Audiologist at Hearts for Hearing in Oklahoma City. She earned her B.S. in Communication Sciences and Disorders and her Doctorate of Audiology from the University of Oklahoma, graduating with Outstanding Distinction. Dr. Winters' passion is assisting her patients with once again experiencing the fullness of life. She enjoys guiding her patients through the process of understanding their hearing needs and helping them to achieve their hearing goals. She is dedicated to creating a positive experience and is known by patients for her comforting laugh. An Oklahoman born and bred, Dr. Winters lives in Edmond and loves spending time with her family, being outdoors, reading, and watching British and Korean television.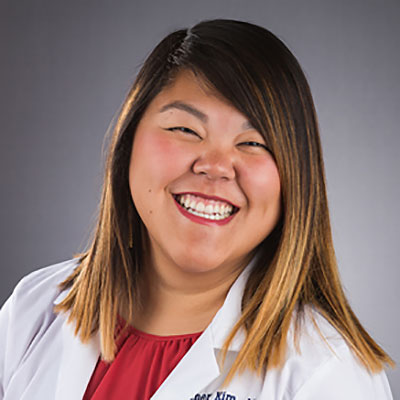 Esther Kim, Au.D.
Dr. Esther Kim is an audiologist serving at the Oklahoma City office. She graduated from Baylor University with a B.A. in Communication Sciences and Disorders and from the University of Kansas with a clinical doctorate in Audiology. Although she attended schools in neighboring states, she proudly calls Edmond her hometown. Within audiology, she is most interested in aural rehabilitation for adults so that patients can successfully maximize hearing technology. In her free time, Esther enjoys spending time with her family and friends, reading, traveling, and attending Zumba classes. She is excited to develop relationships and provide quality healthcare in her hometown community.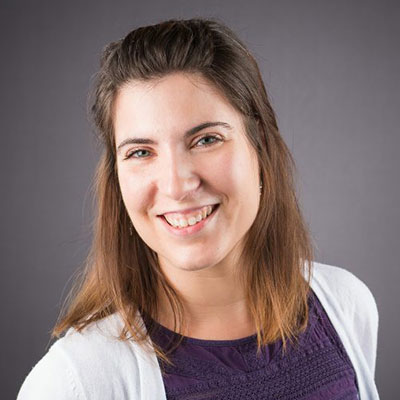 J.J. Sanders
Patient Care Manager
Chances are, when you walk into the Adult Clinic, you will be greeted by a friendly hello and smile from JJ. She is our Patient Care Manager and is the first one to help you with your experience at Hearts for Hearing. She will probably offer you coffee and ask you to pull up a seat and tell your story. With a counseling background and experience living overseas, JJ believes every story is worth hearing and every culture worth exploring and understanding. When she is not at work, she is usually reading a good book, hanging out with family and friends, walking her dog, or dreaming of trips across the world that one day she hopes might actually happen! She will be the first to admit that even with her love for traveling, she is always excited to get back home to Oklahoma, where her family roots begin. JJ graduated from Ouachita Baptist University with her B.A. in Communication Sciences and Disorders and completed her M.A. in Counseling at Southeastern Baptist Theological Seminary.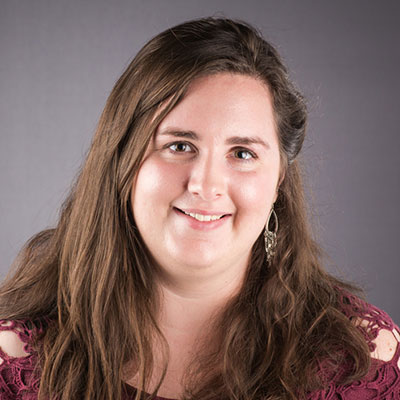 Kristen Wisdom
Audiology Assistant
Kristen Wisdom is the one to ask for when you are having trouble with your hearing aids. She has the magic touch when it comes to fixing misbehaving devices or to answer questions on device care and usage. She is a licensed Audiology Assistant and has 3 years of experience in audiology. She earned her Bachelor's degree from Oklahoma State University in Communication Sciences and Disorders (GO POKES!). She was born in Phoenix, Arizona but her family moved all over when she was growing up and now they call Oklahoma home. She lives in Oklahoma City with her husband, Chris, and their 3 dogs, Clover, Chance, and Sprinkles. They enjoy riding motorcycles, going to the lake, and traveling to new places. She loves working at Hearts for Hearing!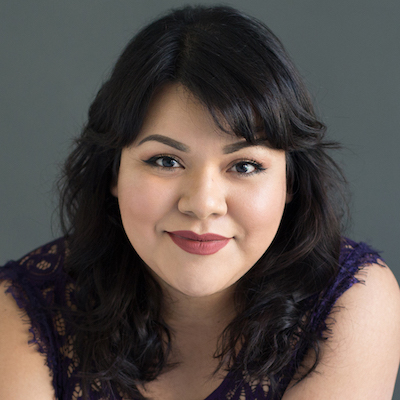 Claudia Hernandez
Adult Clinic Receptionist
Claudia is our Adult Clinic receptionist. She is likely the first voice you will hear greeting you on the phone or in office. She is certified in Bilingual Administration Services, helping Hearts for Hearing better serve our Spanish speaking community. Her interest in patient care has led her to work with medical practices throughout her career. She loves helping patients navigate their hearing healthcare journey and is your go-to for scheduling. She was born in Chihuahua, Mexico, but has called Oklahoma her home since 2004. Outside of work, she loves spending time with her mom and sister and once you meet her, you will see why we call her our fashion advice expert.
Questions? Talk to the experts.